Chain link sports fence
Writter:admin
Pubdate:
Source:未知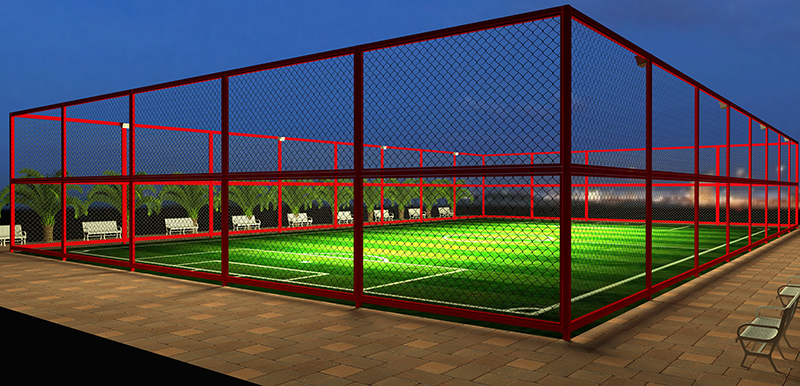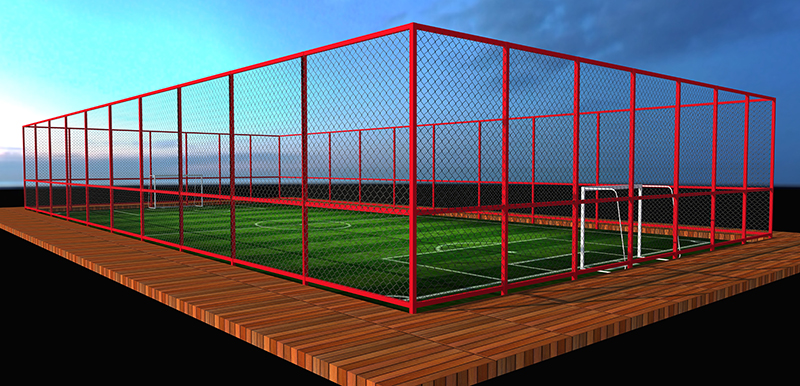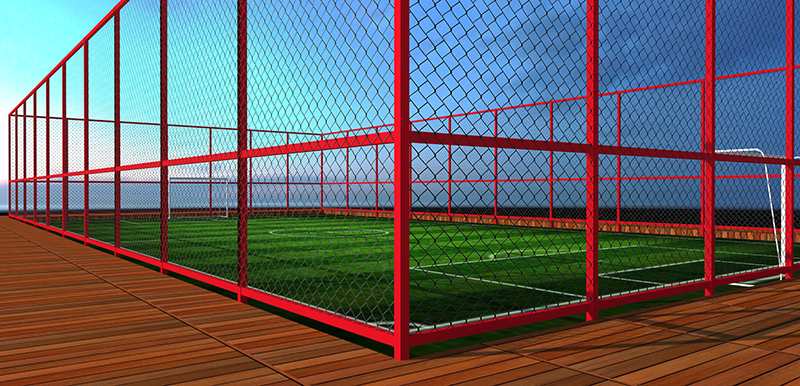 Japanesefonts cage (Fang Guan) product introduction


Product advantage

Cost economy

Mobile convenience

Easy to transport


Product description

The high quality hot galvanized steel structure is selected and the thickened insulating hot galvanizing protective layer is treated.

The surface of the super weatherability pure polyester powder coating, has excellent weatherability and quality stability;

Without the need for welding, the installation of a column and a cross column can be quickly installed with a connecting fastener, and the installation is quick and convenient.

Different specifications can be customized according to the requirements, and the pre embedded or flange fixed type can be made according to the base of the site.

Seine: a high standard high quality low carbon galvanized wire and a high density raw PE package imported from the original.


Product specification

Column specification: 70mm*70mm hot-dip galvanized square tube, wall thickness 3.0mm

Cross column specification: 70mm*50mm hot-dip galvanized square tube, wall thickness 2.5mm

Seine specifications: diameter 2.1mm, diameter: 3.6mm mesh, 50*50mm;


Field of application

It can be installed in city squares, parks, campus vacant lands and roofs. It also applies to all kinds of sports fields such as football, basketball, tennis, volleyball and so on, so it is easy to build, dismantle and transport.